Google Trusted Photographer
I am a trained Google Trusted Photographer, certified by Google to create immersive 360° panoramic imagery for businesses.
I Put Your Business On The Map
Invite customers inside your business 24/7 with a professionally shot virtual tour. I can enhance your Google presence and more.
Commercial
These days, everyone is moving so fast that you need gorgeous and enticing photos to capture customers' attention.
Your business is the star
Whether you sell fine jewelry, delicious food, architectural spaces, or a bathroom faucet…I find the inherent beauty and capture it.
Creative
I look for the beautiful fleeting moments of the life that surrounds me so I can capture and share them with the world.
Beauty is in the eye of the beholder
I can't help but make photographs of people, places and things that inspire me. I invite you to see the world through my eyes.
What My Clients Have To Say

Joni-
I just wanted to personally thank you. Your work has been so beautiful and I have been blown away thus far with what I have seen. Thank you, thank you. I am excited to recommend you to as many people as I can!

Thanks, Joni! It looks amazing. I will definitely use you as a referral if our clients are in need of your services. You rock!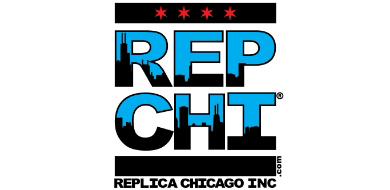 Wow– You are so talented! Thank you for these beautiful shots!!!
Thank you again, it's appreciated more than you know.

These tours are AMAZING for us. We've gotten such good feedback.

Thank you so much for the awesome work you did on the still shots for our stores, and the Google Tour. The entire team feels the tour sets us apart from the rest of the industry's marketing. We've all wow'ed at the creative stills you took of all 3 stores as well. We are so happy to have worked with you. You produce very beautiful work, and are an awesome photographer.
I'd Love To Hear About Your Project